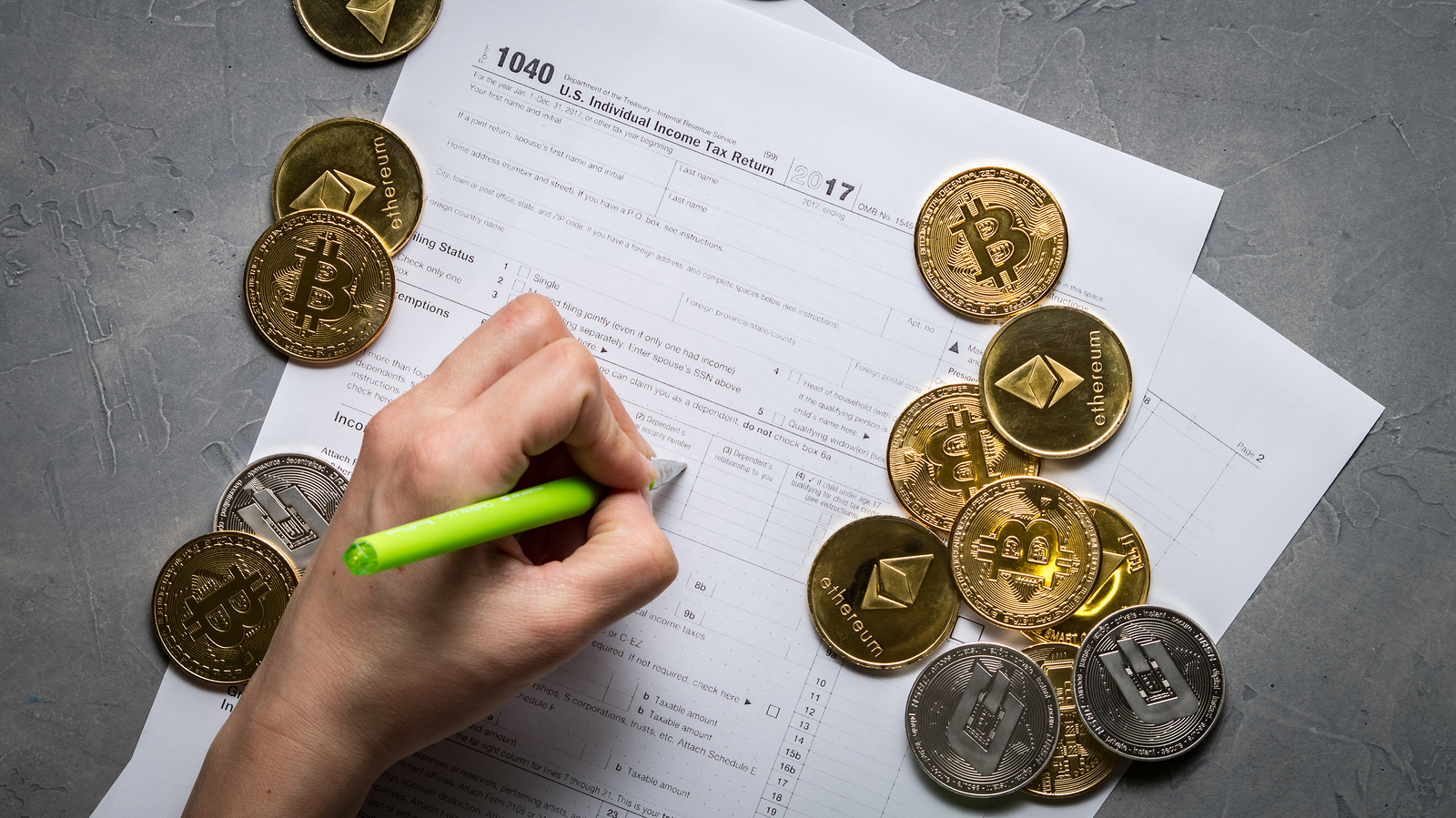 BTC Price Increase Expected after US Tax Season:
In light of US tax season and the inclusion of cryptocurrencies into the equation, the past couple of weeks have seen (relatively) moderate declines in Bitcoin prices, much to the dismay of HODLRs. (The price dropped from $9,084 USD on March 21, 2018 to as low as $6,549 on April 1, 2018).  The more bullish of HODLRs were anticipating a price spike at the close of tax season yesterday (April 17, 2018). However, it seems slow in coming as the price has remained fairly stable as it has remained around the $8,000 since April 13, 2018 (Coinmarketcap).
The lack of a BTC price increase could be due to a number of crypto-world events that took place over the last week, including:
Although this list may seem bleak, the truth is that the legislative moves might have positive effects for the crypto-economy. After, all this may lead to many players who were previously afraid of investing in ICOs and cryptocurrencies in light of the fraud and theft that is prevalent in the community, might just see these regulations as the security and reassurance that they needed to begin dabbling in this industry.
On the bright side, there are also a couple of other glimmers of positivity that could turn things around in the coming days, namely Samsung's interest in exploring applying blockchain as an IoT tracking solution for its products, as well as the city of Louisiana's hope to produce its own government-backed cryptocurrency to sell in an ICO event, pending government approval (April 13, 2018).