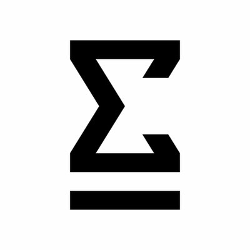 The First Aggregator of Cryptocurrency and Blockchain-Technologies
XRONOS is the first aggregator of cryptocurrency and blockchain-technologies. The global goal of the project is to create so-called Stable Coin, meaning cryptocurrency, stable in relation to fiat money. XRONOS Mission lies in creation of truly decentralized, stable, mass-applied crypto circulating medium, which will accelerate the fiat money transformation into cryptocurrency, and will help to proceed from an outdated banking system to the new phase of the world economy evolution.
The system consists of three products (own blockchain, Wallet app and XRSS program). Together they form XRONOS cryptocurrency, stable to fiat money.
Each of the products has its own unique features. All of these features make the project a breakthrough. The experts claim that XRONOS project is the next step in cryptocurrency evolution.
ICO Timeline: 
Presale: September 21, 2017 – October 21, 2017
ICO: November 21, 2017 – December 21, 2017  
Xronos Links:
Xronos Social Channels: