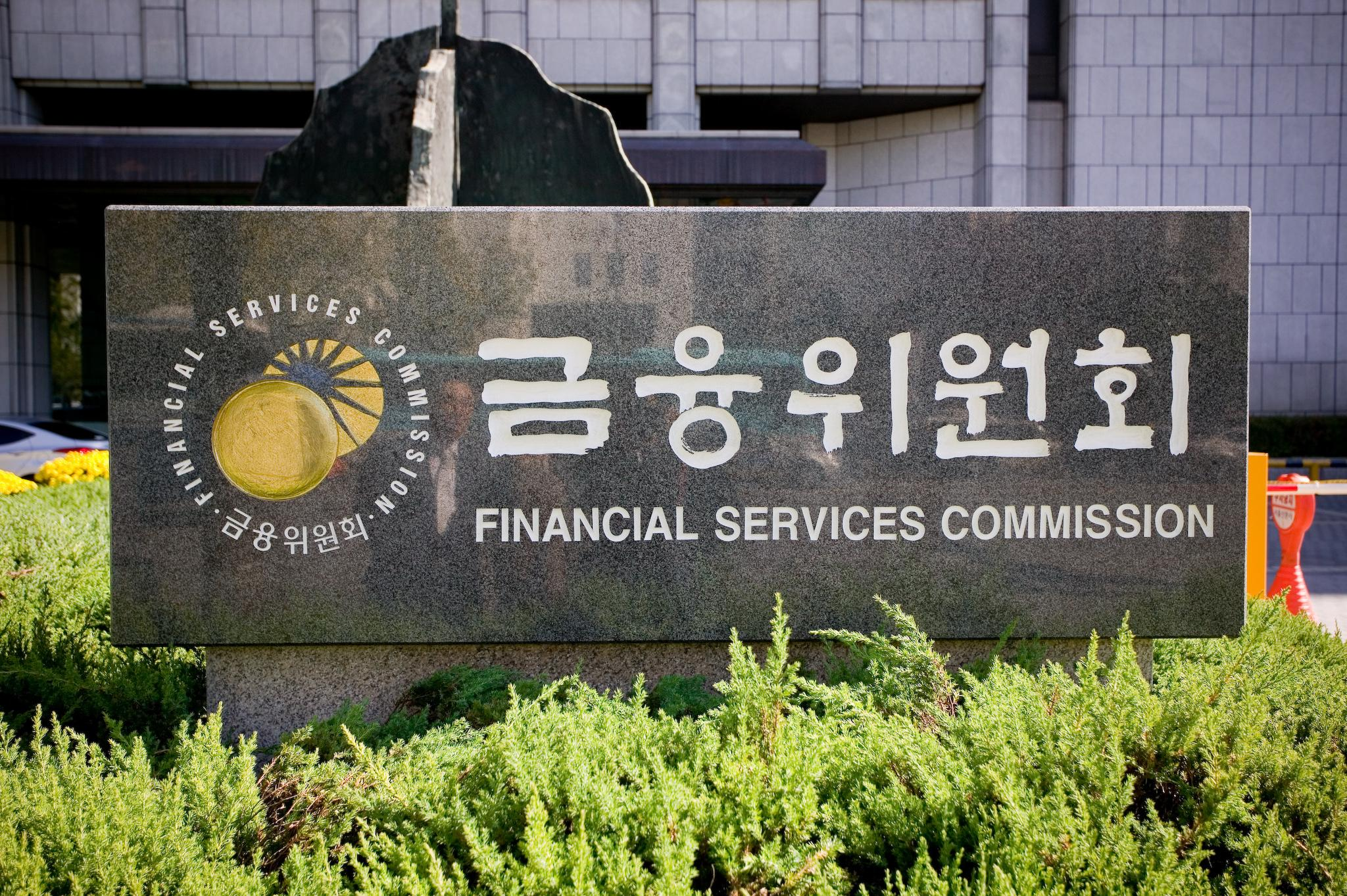 South Korea and ICOs: Given the current geopolitical tensions in the Korean Peninsula around security, South Korean regulators have diplomatically joined the debate surrounding the regulation of cryptocurrency and ICOs, by trying to appease both their neighbors, Singapore and China.
In many ways, South Korea has signaled that ICOs should be treated as securities and voted in favor of amending current regulatory frameworks to include digital currency.  At the same time, they want to strengthen consumer protection and fraud prevention laws to meet the challenges of policing fund-raising activities such as ICOs in the future.
South Korea and ICOs – If You Were Thinking of Moving Your ICO, Think Again!
Like I reported yesterday, regarding the China ICO news, South Korea put ICOs on alert for further regulation and enhanced scrutiny by regulators. If you were thinking of moving your China-based ICO to South Korea, think again. They will punish any initial coin offering (ICO) that raises funds in the form of stock issuance using digital currencies permitted in some countries (like our Swiss friends), for violating their Capital Market Act.
Kim Yong-Beom, the secretary-general of the FSC who chaired the task force meeting, said, "At this point, digital currencies cannot be considered money and currency, not financial products."
He did not, however, rule out treating these as securities in future nor did he issue a blanket ban on ICOs.  The Financial Supervisory Commission (FSC) announced it would improve laws and systems, such as strengthening the user authentication procedures and banks' suspicious transaction report systems when trading digital currencies to improve transparency of trading and enhance consumer protection. South Korea also signaled like China that it would tighten monitoring of service providers who use digital currencies to transfer money abroad in cooperation with other government agencies.  They too want to control of capital movements out of their country.
South Korea and ICOs –  We Want to Regulate Like Singapore
However, South Korea like Singapore signaled that it too plans to introduce regulations on domestic trading of digital currencies, including the revision of the Act on Reporting and Use of Certain Financial Transaction Information.   It follows the ongoing trend around the world to strengthening anti-money laundering laws to meet the challenges raised by digital currencies and blockchain.
An official from the FSC said, "We will clearly state the foundations of the Act on the Regulation of Conducting Fund-Raising Business Without Permission for illegal fund-raising impersonating digital currency investment and strengthen levels of punishment. We will expand the application range of Act on the Regulation of Conducting Fund-Raising Business Without Permission and come up with regulations on digital currency trading by establishing the law."
South Korea is also planning to examine the current conditions of digital currency traders and establish joint inspection systems with the Korea Fair Trade Commission, prosecution, police and the National Tax Service (NTS).
An official from the KFTC said, "For issues that haven't formed the international consensus such as the character of digital currency traders, permission and taxation, we will come up with counter plans by thoroughly analyzing the discussion and regulation trends of other countries and international organizations and fully discussing them."
Firmly sitting on the fence seems to be the fashion these days in regulatory circles while we wait for someone to decide if and when ICOs and digital currencies can and should be regulated.