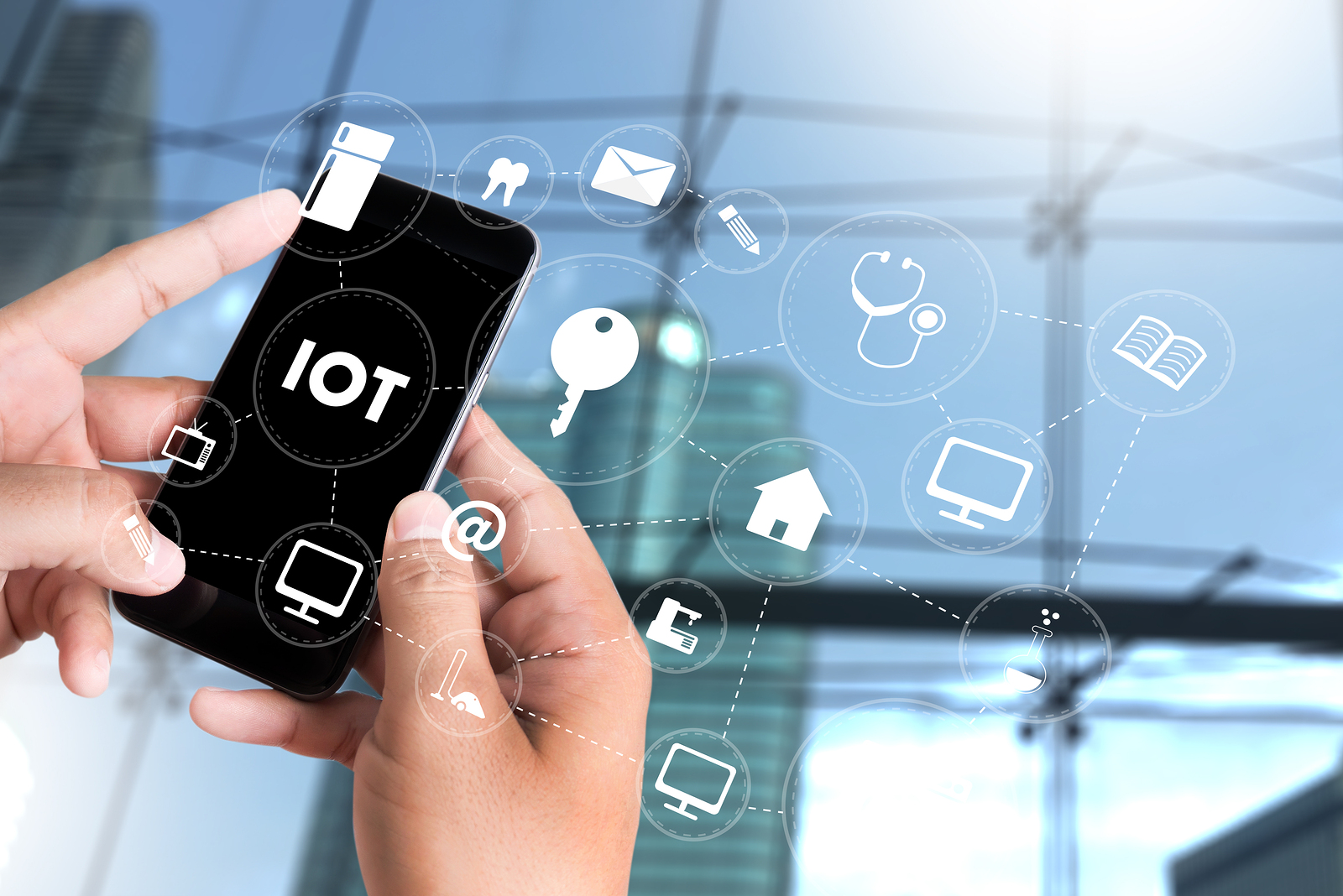 The latest story garnering excitement in the crypto-world are the reports that international electronics conglomerate Samsung is considering turning to blockchain technology for Internet of Things (IoT) tracking solutions. If they follow through in its adoption, this could arguably the biggest move by a technological giant since Microsoft's announcement regarding Project Manifest in January 2017.
What could be different here though, is that Microsoft is one of the pioneers of the software and computer industry, which means that such a risk is almost expected, even if somewhat revolutionary. However, in my opinion, for other more mainstream companies and manufacturers to consider this mass-adoption would require the successful implementation of an IoT tracking system by another company that is on a relatively closer level.
This is where Samsung comes in.
While it is certainly true that Samsung is within the technological field, to me Samsung is more within the spectrum of a manufacturer than a pioneer. After all its specialty lies within the framework of digital devices and the relevant software, as well as a variety of other services and products, rather than the innovation of new software and protocols. Furthermore, it is obvious that the technological industries are where adoption would be initiated. If Samsung follows through with their consideration, it is likely that other technological companies, not just giants, will follow through.
Their success (or failure) will then determine whether its adoption will trickle into other industries. It seems probably that even without proof of success, the mere implementation is likely to encourage some more enterprising businesses to join in in order to claim their rights as forerunners of technological adoptions.
The greater question of course, is whether this will have any impact on improving further adoption and more positive feelings towards cryptocurrencies, or whether HODLRs will see nothing more than momentary price boosts and drops that have been experienced thus far.
Click here  to find out more about some recent and upcoming IoT platform ICOs.