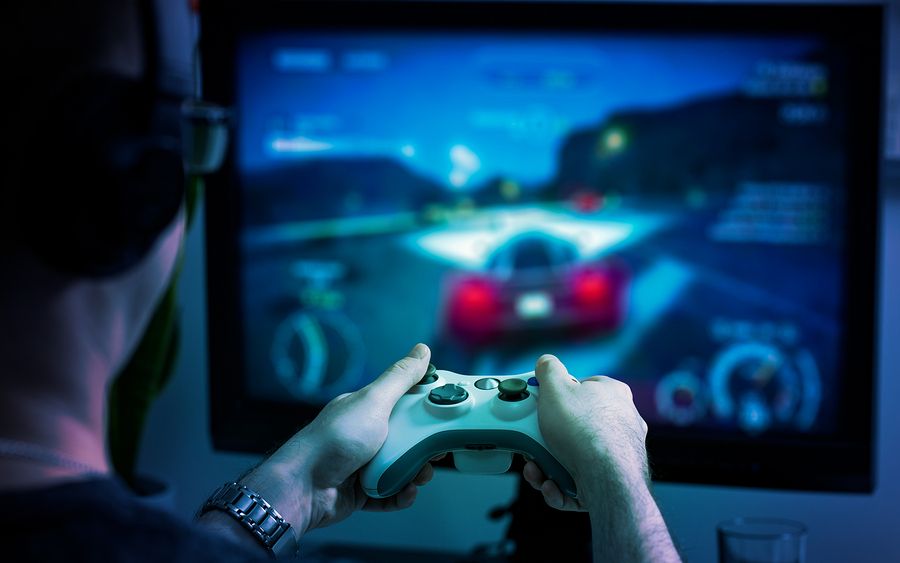 Very few I.C.O's (initial coin offerings) have what it takes to succeed – namely experience and a viable plan. Roughly 1000 new I.C.O's launch monthly and for the most part, they are a dime a dozen. The key to finding investment opportunities lies in identifying which ones stand out from the crowd. Gameflip's FLIP token may well be one of them.
Gameflip, an established online marketplace is led by industry experts who in fact founded Aeria Games, a top global games publisher. They have a vibrant existing platform with over two million subscribers and 500 000 plus transactions per month. Gameflip is not only backed and supported by both top venture capital firms but also advisors that have founded some of the leading publishers in the games industry such as Electronic Art, Bigpoint and GREE.
Established in 2014, Gameflip has become a trusted industry leader with an extensive connection to many online gaming companies. The proven track record of Gameflip gives both investors and platform users peace of mind. Pre-coin sales bore testament to investor confidence, with targets being exceeded.
The idea behind the FLIP I.C.O is to expand their existing marketplace into a blockchain ecosystem with the digital FLIP token.  No longer will paid-for, or hard-earned digital assets such as special game items go to waste. Ownership of these items will be given to users and endorsed by publishers who gain a commission for each sale. Users can trade such items for revenue or other products.
With the foundation of success already in place, the I.C.O will enable Gameflip to implement necessary building blocks towards a successful expansion. There are over 100 Billion in gaming sales annually and over 2 billion gamers globally. Tapping further into this market will yield lucrative dividends. Having a safe ecosystem has become an issue in recent years as players have been scammed on many forum sites. This will not be an issue as transactions will be fully transparent and instant.
The Etheruem based FLIP token uses an ERC-20 token interface. Launching of a beta test period on their expanded blockchain marketplace will take place once the soft cap of 5 million dollars is reached. The main sale (https://tokensale.gameflip.com) of FLIP tokens will end at the earliest of the following: (i) 72 hours after 30 000 ETH is achieved or (ii) 43 200 00 FLIP tokens are purchased or (iii) the end date of January 29, 2018 at 190:00 UTC is reached.
Gameflip certainly seems to tick all the boxes and seems to have not only a viable strategy but also the experience to succeed.  With the demand prevalent and infrastructure in place, it's definitely worth taking a closer look at this I.C.O.