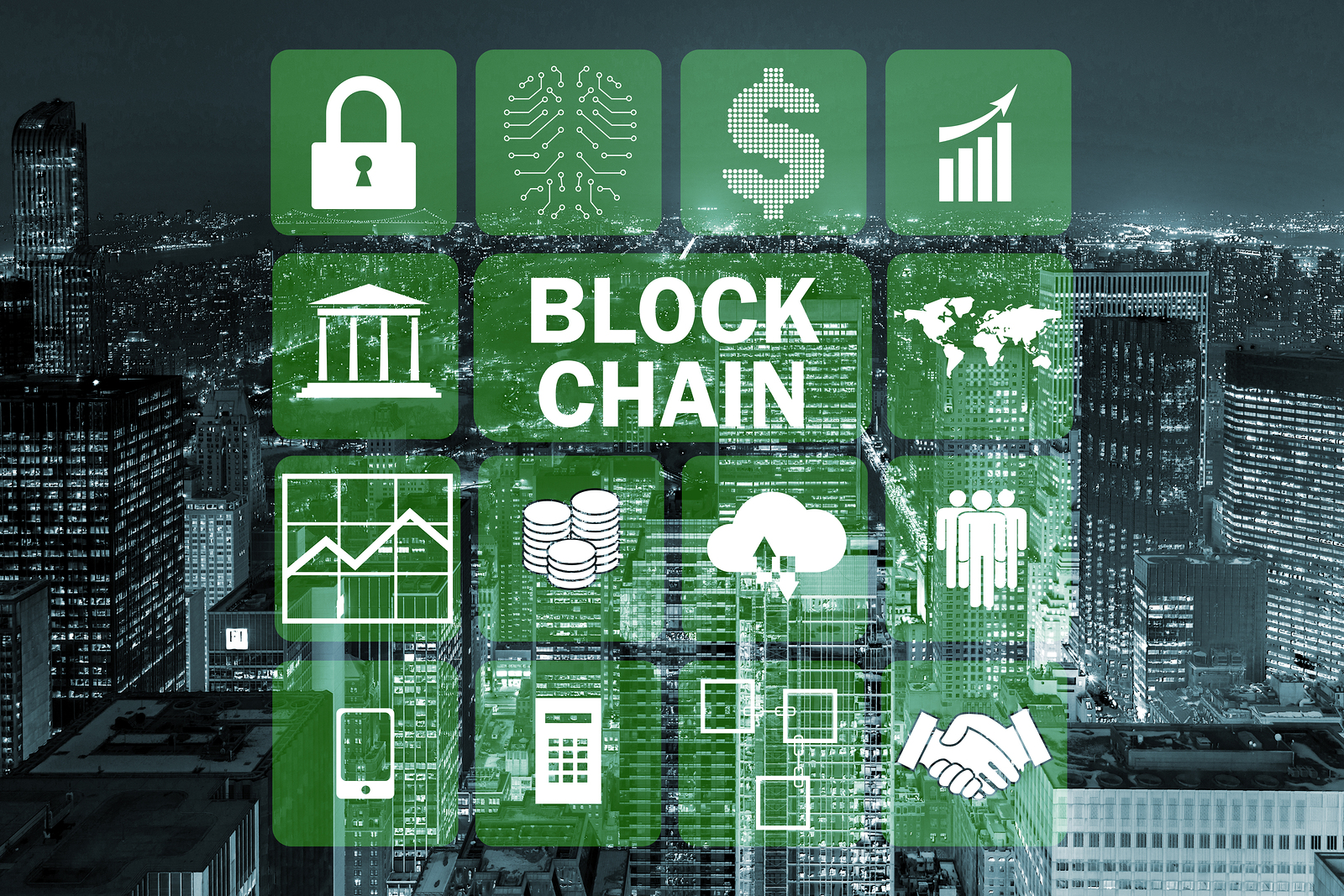 In a surprise (or-maybe-not-so-surprise) move, Amazon's cloud platform subsidiary, Amazon Web Services (AWS), has released their AWS Blockchain Templates platform that allows users to custom design their own Ethereum or Hyperledger platform from pre-existing templates. This e-retail giant raked in net-sales of $177.87 Billion USD in 2017 and is likely to see even higher growth this year (it earned $135.99 USD in 2016) with this latest service, as more and more companies begin to show an interest in adopting blockchain platforms for various functions such as security, scalability, transparency and traceability of transactions and data storage and authentication.
The advantages of IoT tracking via the blockchain is also attracting the interest of other leading corporations, as was seen Microsoft's Project Manifest in January 2017. Of course, it is far more likely that other such organizations will turn to developing their own blockchain templates in spite of the high costs and time involved, or exploring one of the existing independent platforms such as Cardstack or Ardor, rather than assisting a major competitor. Cardstack is the build-your-own-dApp platform, and Ardor, the blockchain-as-a-service-platform that provides users with the opportunity to launch their own transactional blockchain platforms from Ardor's platform.
While in an ideal world, smaller companies would choose to support fellow small-to-medium developing businesses, such as those mentioned above, it is far more likely that they would go with Amazon's solution given the lower risk factors involved in terms of KYC and established identity. This of course, also holds true for Samsung's Nexledger and IBM's Blockchain Platform which are both offering similar services. It seems that for now the questions remain, which other platforms will join the fray, and which will come to dominate the market?