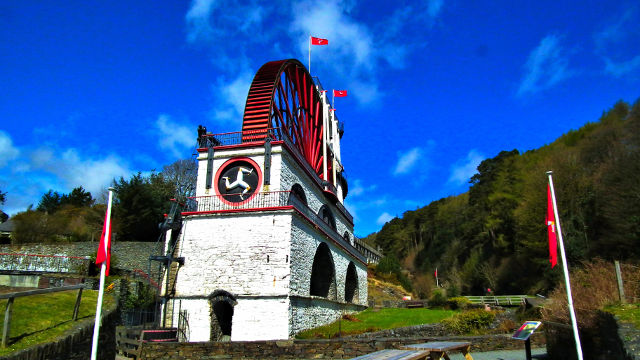 Isle of Man and ICOs: Known for its favorable tax regime and the Isle of Man TT death race, the Isle of Man set out their stall welcoming ICOs in the race to become the domicile of choice for digital currency companies.  The government is keen to see this market develop on their shores and the potential revenues it could bring if it was a regulated market.
The Isle of Man's proximity to the UK and Ireland's financial centers creates the perfect location for fintech companies looking to incorporate with residents being taxed at 20% on incomes up to £120,000 per year, businesses paying no corporation tax and banks only 10%.
Although there has been no formal announcement, it is interesting that following China's ban of ICOs and Canada's Impak test case, the Isle of Man has been keen to demonstrate its supportive stance towards a range of ICO token sales.
Isle of Man and ICOs – Regulation in Action
Having first outlined rules and legislation for businesses that handle or exchange digital currencies in 2014 and 2015, the Isle of Man authorities have continued to develop a regulatory framework which will allow token sales to be compliant with anti-money laundering (AML) and know-your-customer (KYC) regulations.  Having completed a test case of an ICO launched by Adel, a fintech incubator which incorporated on the island, the Financial Services Commission has been putting their principles of regulation into action.
To launch an ICO in the Isle of Man, businesses would be required to register with the Financial Services' Commission and follow the applicable regulations.  Their drive to welcome ICOs comes from their desire to curb scams within the industry.  For every 10 applications, only a few make it through the registration process.  There is a real need for AML and KYL compliance specifically tailored for ICOs to protect the consumer and drive out scams within the industry.
The question remains whether or not other jurisdictions will open up regulation related to Initial Coin Offerings as we have seen much news recently.  What do you think? We will have to see.