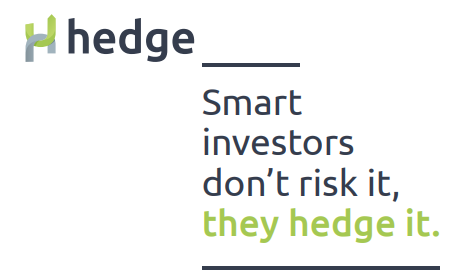 Hedge ICO launches September 15th, 2017.  Hedge defines itself as the ideal crypto platform for users to trade Crypto Traded Indices™ – the basket of cryptocurrencies, or derivatives, manging risk and hedging exposure to the volatile crypto markets.
Hedge ICO Opportunity
CTI (Crypto Traded Indices™ or CTI are comprised of various combinations of digital assets. CTI is a diversified collection of cryptocurrencies and crypto-assets that trades on an exchange. Each CTI includes a different assortment of specific digital assets. CTIs are an easy-to-use, low cost, and efficient way to acquire cryptocurrencies in the desired assortment of underlying assets. The rapid expansion of cryptocurrencies and the increasing influx of institutional money in the market has created the need for market tracking indices and for investment options which allow for diversification and management of hedging exposure within this emerging asset class.  Hedge will address the following opportunities:
No universally-accepted Crypto Index – accessible on one platform: Hedge will enable investors and traders to gain Crypto market exposure. A secure, real-time platform, where the market is instantly accessible and investors can reduce volatility and inefficiency through electronically traded funds specifically designed for this asset class.
Diversification & Systematic hedging: By introducing various CTI, Hedge will enable investors to easily and inexpensively diversify their investments throughout the market, avoid high trading and management fees, and offer a single access point platform, thus eliminating the need to maintain trading accounts on several exchanges. By adding derivatives and allowing the buy (or short) of certain CTI, investors will be able to shift and manage risk, combining positions as they see fit, while hedging their positions on the platform.
Hedge will bring to market, professionally designed and maintained indices that give investors exposure to the crypto markets – either on the long side or short side, with or without leverage. Hedge has identified an opportunity in the market to develop a platform that is based on a professionally, designed, rule book-based crypto indices modeled on best principles in index construction and governance. Hedge has successfully launched – the CCX30 (Crypto Currencies Top 30 Index) and plan to launch derivative instruments subject to market conditions and the regulatory environment.  Future product developments include:
CTIs based on crypto indices: Based on the indices developed we will introduce index-tracking CTIs. These CTIs will allow investors to gain diversified exposure either to wider cryptocurrencies market (CTI on CCX30 index) or just to one segment of the market (such as CTI on Crypto Asset Index). As mentioned beforehand, we believe that market for Crypto Traded Indices on cryptocurrencies has enormous potential and the management fees on issued CTIs should be one of the key revenues for Hedge Project. For the most liquid CTIs, we will also plan for introducing the possibility for investors to take a short position using a margin account.
Instruments based on crypto indices: Following the introduction of CTIs, Hedge aims to launch futures contracts trading followed by the introduction of options market on select most popular CTIs.
Hedge Platform Overview (from WP)
Hedge platform will be the "go-to" marketplace for investors interested in crypto markets.  The Platform will offer access to professionally designed indices of crypto assets and currencies, traded baskets of cryptocurrencies and other relevant crypto markets information, such as market research and valuation reports.  Hedge will also act as a settlement agent should one of the counterparties default. Instruments will be marked-to-market, with automatic margin calls and liquidation. Rigorous risk management and KYC procedures will further minimize the counterparty risk.  To access Hedge platform, you will need Hedge Token (HDG) to pay the platform and transaction fees and management fees in case of CTI.
HDG will serve as a utility token for transactions on the platform.  Use or listing of instruments will be conditioned by the purchase of tokens.
Hedge will collect revenue from multiple streams such as:
Licensing the index suite to financial information providers
CTI fees
Instruments platform trading fees
With Crypto markets starting to be considered as a serious contender to traditional asset classes, the market is large and mature enough for the introduction of indexed and derivative instruments built out of these crypto currencies. This will enable market participants to gain long exposure to the broader market for a better price and to hedge their long portfolios efficiently and effectively with derivatives. Being one of the first to recognize the need and the market interest, Hedge will channel significant liquidity through their platform and contribute to the overall efficiency of the crypto markets. Introducing first CTIs and creating a single access point to a diversified portfolio of cryptocurrencies; Hedge aims to replicate success Electronically Traded Funds (ETFs) have had in other asset classes.
Hedge ICO – HDG Token & Crowdsale Details
Token Symbol: HDG
Role of token: Platform fees, buyback
Token supply: 50,000,000
No additional HDG Tokens will ever be created.
Distributed in the crowdsale:  30,000,000
Initial value:  1 HDG = 0.002 ETH
Accepted currencies:  ETH
Maximum cap: 50.000 ETH
Unsold tokens policy: Burned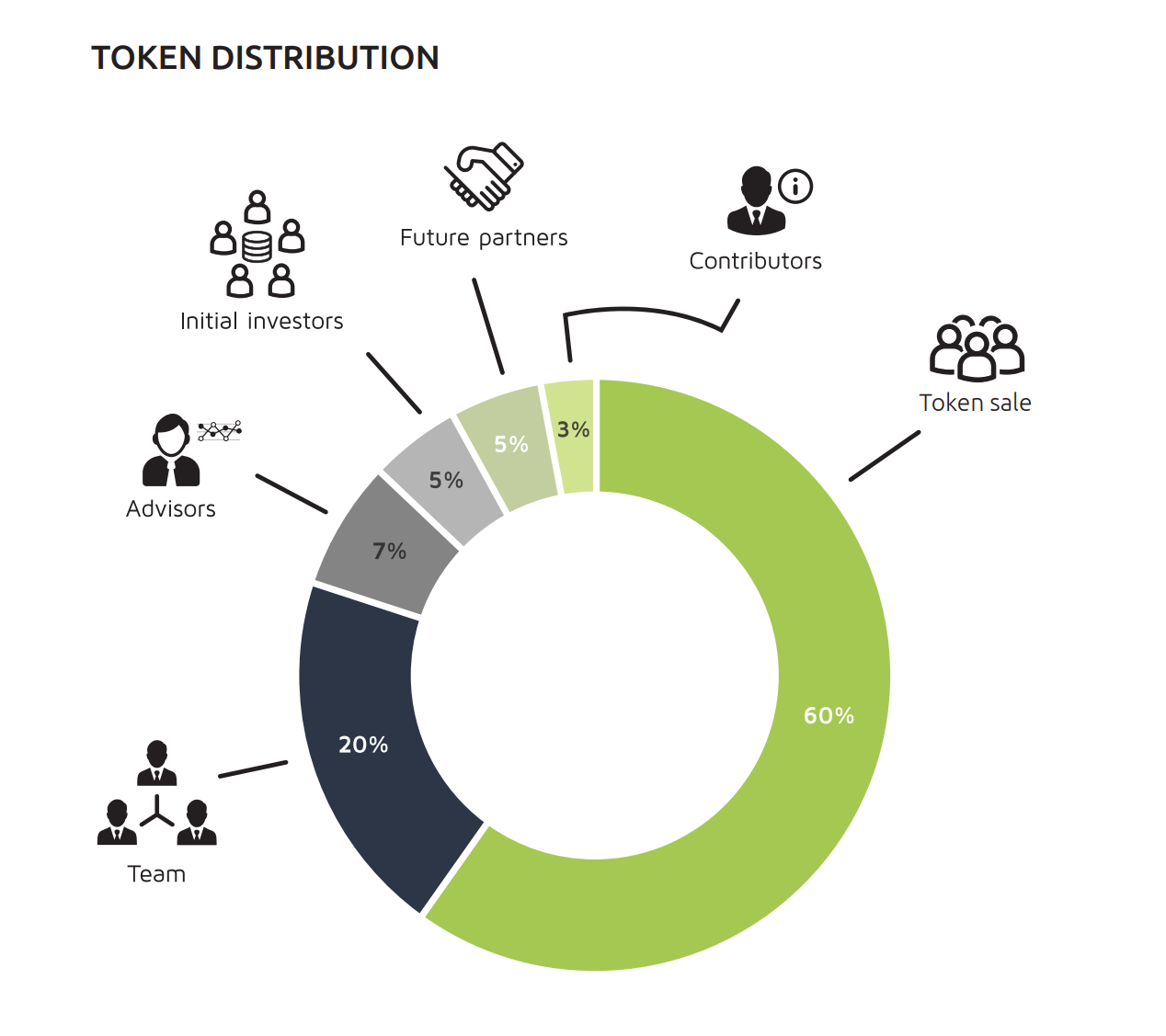 Hedge ICO Terms and Allocation
Sale minimum is set to the nominal value of USD 1.5 million. If floor will not be reached, the funds in full amount and it the same currency will be returned to the supporters after the end of the crowdsale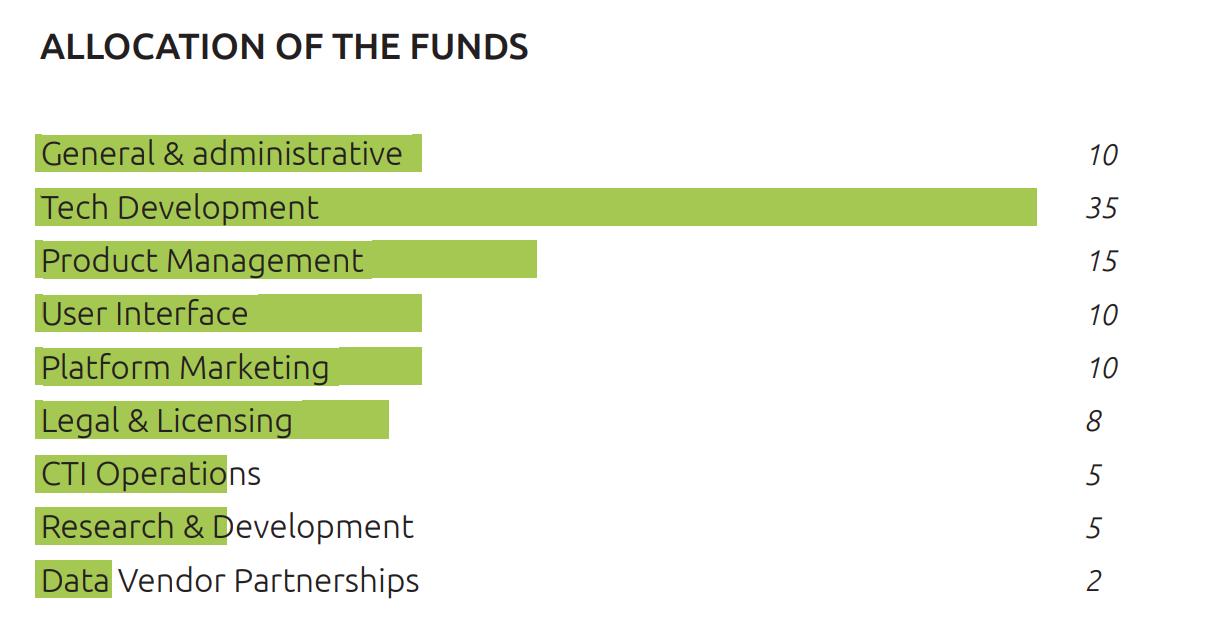 Hedge ICO Dates and Pricing
ICO opens: September 15, 2017
ICO ends: October 15, 2017
Bonus Schedule:  The bonus will be allocated in the form of additional tokens.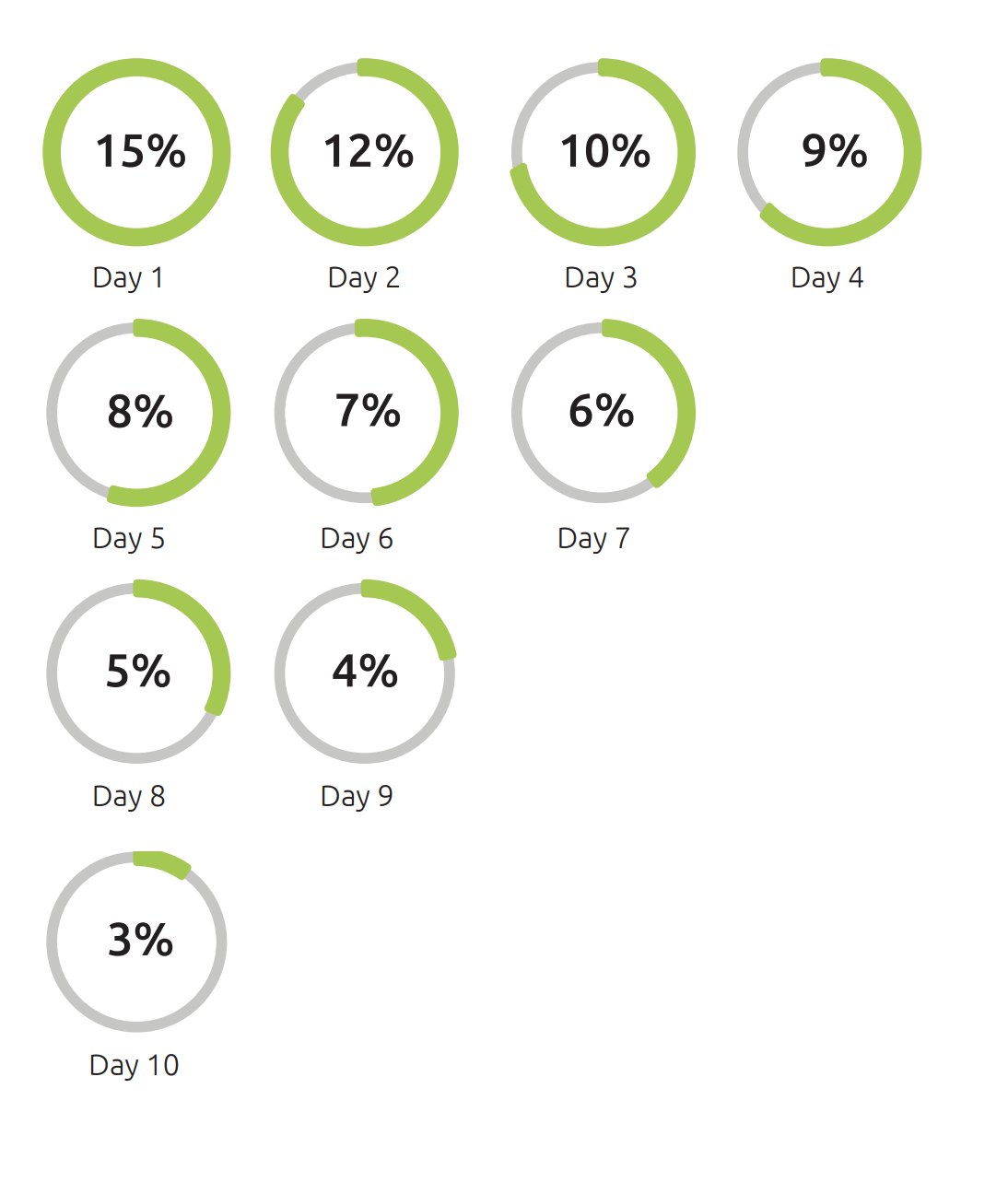 Pricing:  The base price of the Hedge Token is set at 0.002 ETH.
Hedge ICO Resources
Hedge ICO Social Resources