DreamTeam ICO – The First E-Sports and Gaming Recruitment and Management Network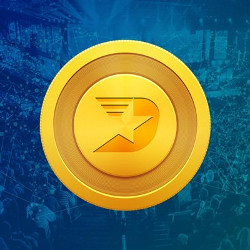 DreamTeam is all-on-one solution for Gaming and ESports markets based on blockchain and smart contracts, allowing Gamers to build, grow, manage and monetise ESports teams.  DreamTeam platform will create a multi-billion-dollar ecosystem around the DreamTeam Token.
DreamTeam ICO – The Opportunity
The Gaming industry today is already worth $100Bn with 2.3Bn players worldwide, and most importantly, 1.4Bn registered users are concentrated around the top 10 most competitive titles. Eight of these are team-based games like Counter-Strike, League of Legends, Dota2 and Overwatch, with teams of five or six players competing against other teams. Although these games are fun playing solo, if player want to form a team or start an amateur career, there is no straightforward way to do this or a medium through which to recruit team members for those wanting to manage a team.  Currently there are over 250 million players but only 1 million teams within these games. Although competitive gaming is in the initial stages of development, the numbers and dedication of fans and gamers striving to become amateur or pro players is exceptional.  Nearly half of all players are engaged in competitive activities such as ranked matches (matches with a special ranking system) or tournaments, and these players want to know more about the reality of professional gaming: players, teams and tournaments.
In top competitive titles, the numbers are even higher. For example, in DOTA2, there are 100+ million registered users with circa 13 million unique active monthly players and over 40% of them play 40 plus hours a month.  For CounterStrike: Global Offensive, there are circa 9 million unique monthly players, of which 35% play 40 plus hours.
To create a marketplace for teambuilding, management and monetisation, gamers need more information about the team they are signing up to pay with and find a player sites are low-quality, lacking services for building, growing and managing your team.  Existing tools also have no database for setting statistics, scores or prior performance of players or team.  There is currently no clear development path for players to move up from amateur to professional status or to monetise gaming as a career path.
There are several obstacles currently to setting up and managing a professional ESports team:
Difficulty scouting for, recruiting and managing players. Currently there are many third-party services which each provide one of these solutions, but this is time consuming and requires much effort.
Legal requirements include opening a bank account, setting up a legal entity and making monthly payments.
Legal and accounting services needed to prepare legal documents, including contracts for players, sponsors and other team services.
This is cost and time prohibitive to most Gamers and there is no all in one solution or platform that can provide all these services to teams, players and/or sponsors.
Dream Team ICO – The Solution
Build on blockchain and smart contracts, the DreamTeam platform ensures the security of financial transactions and regulate this next-generation financial ecosystem. The platform has a full set of recruitment tools, including finding players / managers / coaches or anyone else you might need for your team. The apex of this ecosystem is its network of management tools. It will combine the recruitment essentials – management, analytics, coaching; and more complex tools such as marketing and media instruments. This whole stack of services will satisfy both player and team needs, giving them services they are willing to pay for.
DreamTeam is specifically technically focused on UI/UX and user flow to provide the best experience for its end consumer.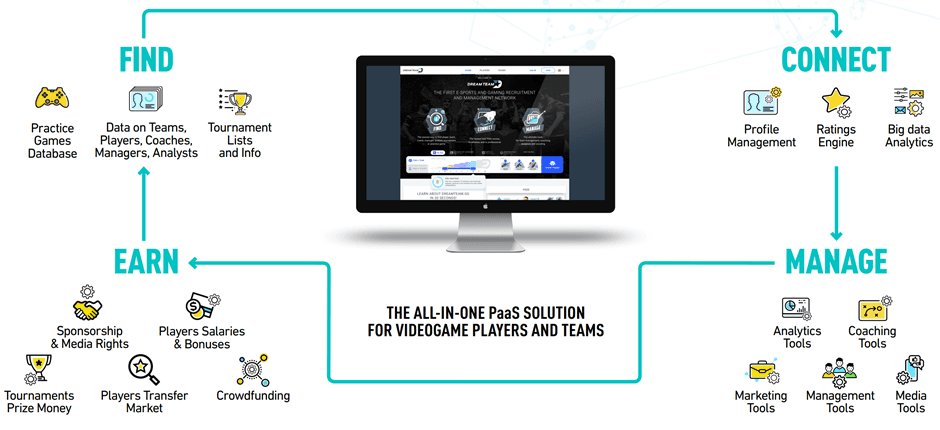 DreamTeam play to develop a wide range of paid services, all of which will function on blockchain for secure operational management and transactional security. DreamTeam Token is the universal currency for making all purchases and payments on the platform.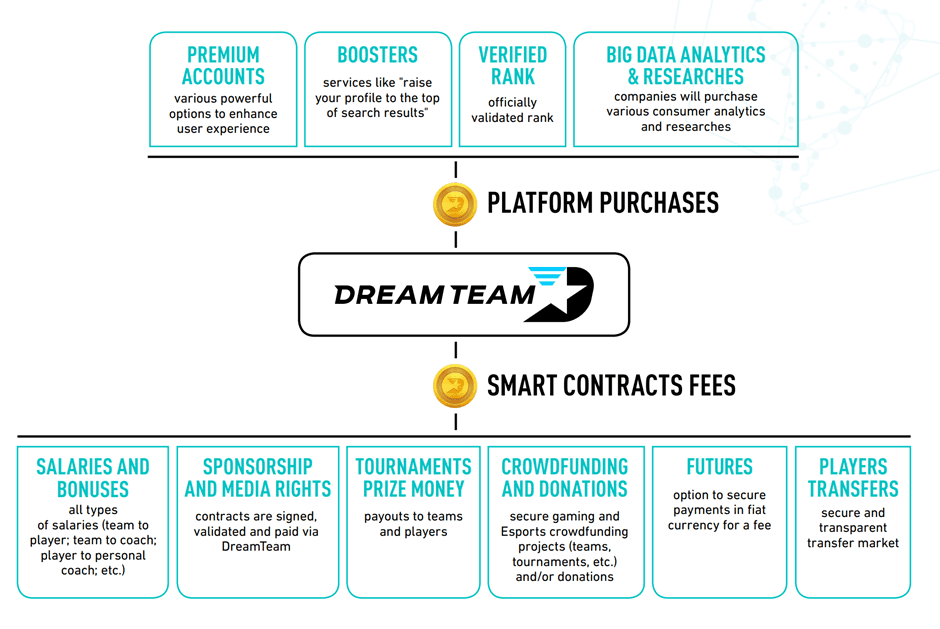 All incoming and outgoing data from DreamTeam and its connected sources: tournaments stats, open source API, news web-sites, etc. will be automatically processed to provide a high-quality data insight and research. Through Machine Learning, DreamTeam are planning to create a system that will forecast player rank based on prior users' experience, and automatically match or suggest players for teams and vice versa. This will also in time give advice on improving player performance by analysing the tactics used in millions of game matches happening on the platform and connected to it.  These big data services will be a further revenue stream for the DreamTeam platform in future.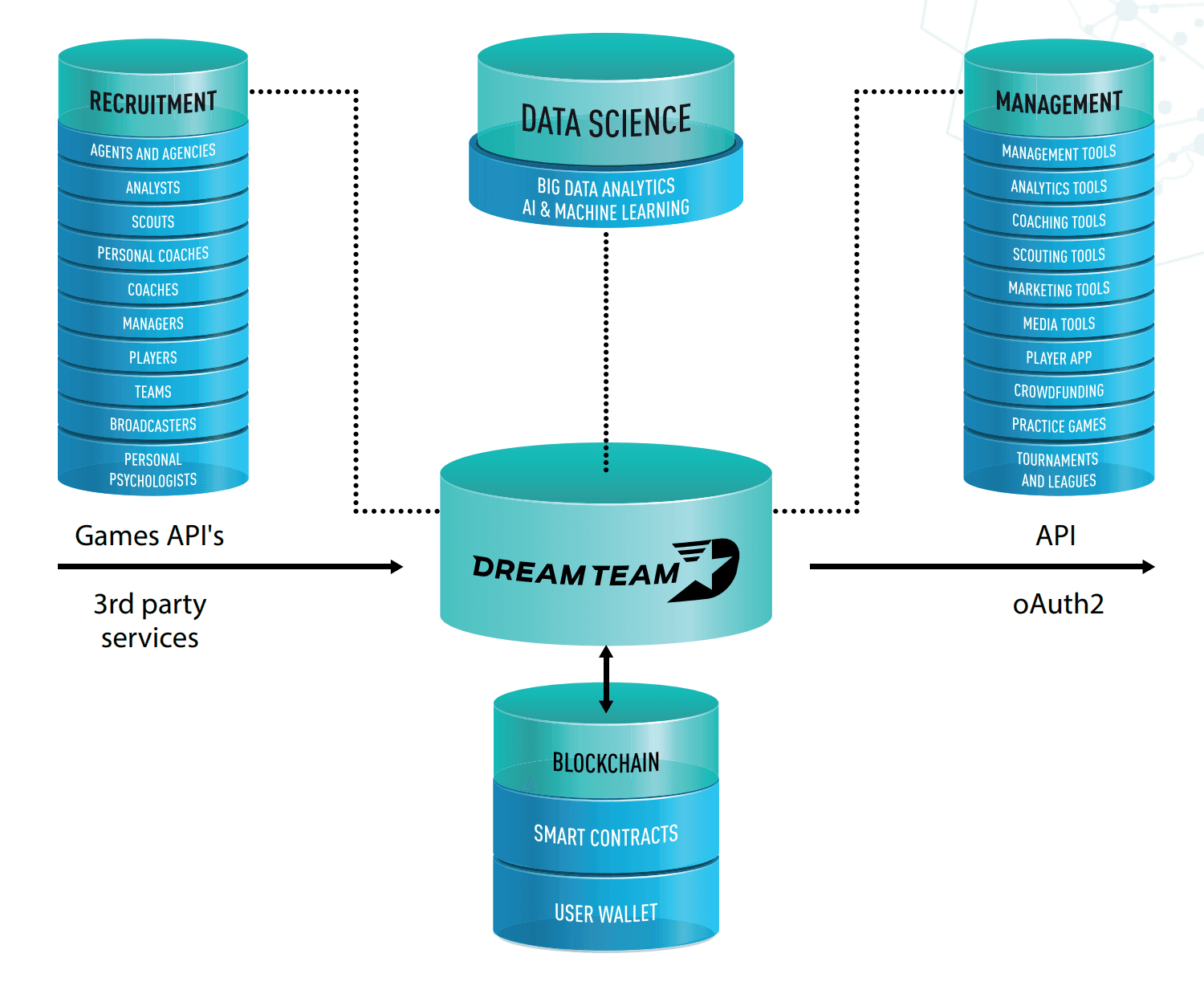 Starting in 2019, we will gradually integrate DreamTeam Tokens into the whole gaming and ESports ecosystem. This will include both the "virtual" segment (marketplaces, in-game items, etc.) and the "physical" (hardware, merchandise). DreamTeam Token can be used in marketplaces for trading in-game perks (such as skins), and as blockchain develops, even game characters and any other items. DT Token will with future integration become the currency of competitive online games and MMO's.
DreamTeam also plan to build/integrate special payment solutions in the future, so that DT Token holders will be able to pay for gaming event tickets and even hardware.
DreamTeam ICO Information
| | |
| --- | --- |
| Token Name | DreamTeam |
| Token Symbol | DTT |
| Token Type | ERC20 |
| Blockchain Platform | Ethereum |
| Pre-Sale | December 7th-10th, 2017 |
| Crowdsale Opens | December 11th, 2017 |
| Crowdsale Ends | December 14th, 2017 |
| Overall Crowd Sale Cap | $75,000,000 |
| Exchange Rate | 1 ETH = 2000 DDT |
| Pre-Sale | Yes |
| Bonus Structure | Day 1 - 10% Bonus |
| | Day 2 - 5% Bonus |
| | Day 3 - 3% Bonus |
| | |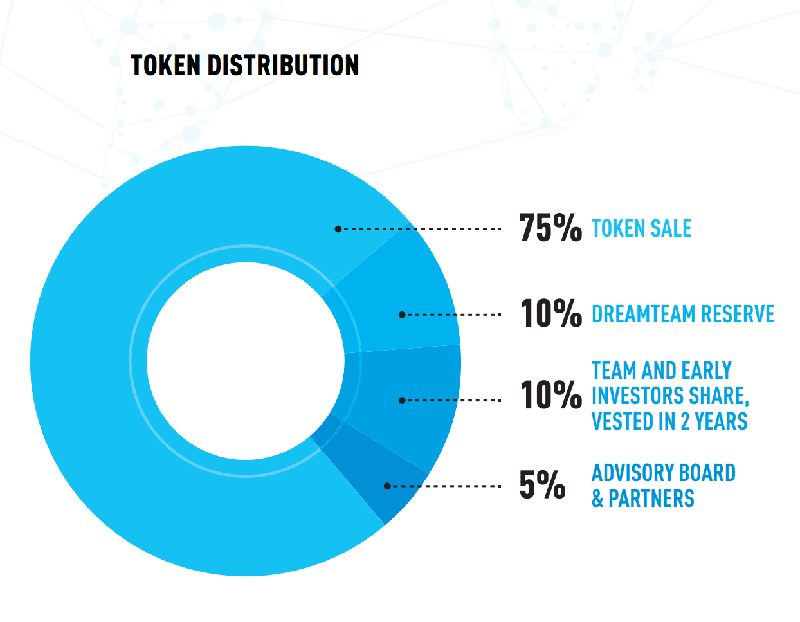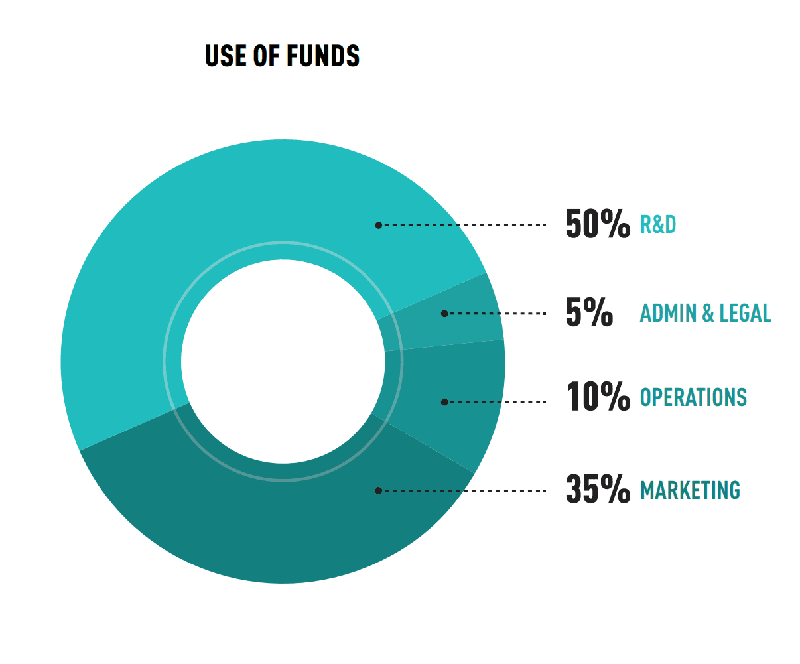 Token issue:
30 days after the end of Token Sale with subsequent placement on users` wallets within the platform.
Dream Team Links
Dream Team Social Channels