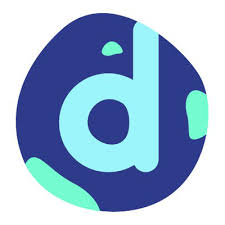 The district0x Network is comprised of districts. Districts are marketplaces and communities that exist as decentralized autonomous organizations built upon the d0xINFRA framework.
At the core of every district are the components necessary to operate a market or bulletin board application. All districts provide the following baseline functionalities:
● Posting and listings ● Search and filtering ● Ranking and reputation ● Payments and invoicing
district0x Opportunity
d0xINFRA provides districts with the core functionalities required to operate an online market or community. Namely, the ability for users to post listings, filter and search through listings, rank peers and amass reputation, and send invoices and collect payments. The d0xINFRA framework is designed to be open and extendable, allowing districts to be customized and granted additional functionality through the use of auxiliary modules.
district0x Initial Coin Offering (ICO)
Crowdslae Opens: July 18, 2017
Crowdsale Ends: August 1, 2017, or when cap is met
Maximum of 1,000,000,000 tokens
Tokens Offered during ICO: 600,000,000
Fundraising cap:  $50,000,000
First Price: Unclear