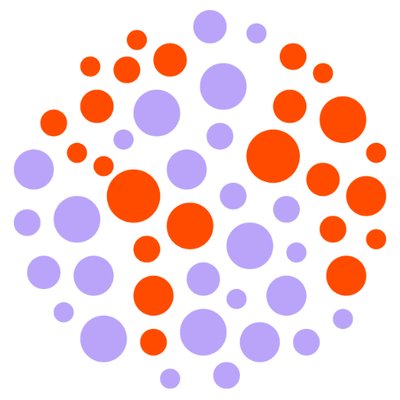 INS Ecosystem ICO
First ​Global ​Decentralized ​Ecosystem ​Directly Connecting ​Grocery ​Manufacturers ​and ​Consumers
INS will help grocery manufacturers to bypass retailers and wholesalers and directly ​sell ​and ​promote ​their ​products ​to ​consumers.
High distances between manufacture and consumption. The average meal in the US travels about 1,500 miles to get from farm to plate. This problem is relevant for many countries and leads to acute financial and ecological consequences with significant adverse impact in the long-term. Food miles, the distance food travels from the place it has been grown to where it is ultimately consumed or purchased, increase significantly when buyers import food from other parts ​of ​the ​country, ​region ​or ​world.
Waste in various areas of the supply chain. In distribution centers and on grocery store shelves, food is being wasted. Every night, some perishable items must be thrown out. According to a recent survey, 400 million pounds of food is served by supermarkets, yet nearly a third of it is wasted annually. Unfortunately, current retail systems are designed to reduce stock-outs rather than measure and manage food waste. Therefore, managers optimize to ensure food is left ​over ​on ​the ​shelf.
INS will decrease food miles, enabling consumers to unimpededly access local manufacturers, including farmers. INS will implement the effective "pull" system to ​reduce ​inventories ​and ​out-of-stocks ​that ​would ​decrease ​the ​food ​waste.
INS Ecosystem ICO Details
| | |
| --- | --- |
| Token | INS |
| Token Type | Ethereum ERC20 |
| Token Price | 1 ETH = 300 INS |
| Currencies Accepted | ETH, BTC, LTC, Dash, Bank Transfer |
| ICO Start Date | December 4, 2018 |
| ICO Start Date | December 25, 2018 |