FOS.ai ICO – Digital Assets Management Platform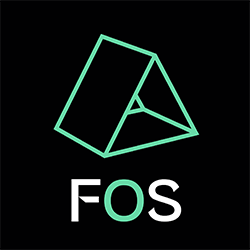 FundOS's mission is to create a digital asset management platform based on FundOS blockchain and using the FundOS Token (FOS) to fuel the platform services. FundOS provides an automated transaction interface for trading global crypto-assets. Any crypto-asset investors can set up their own investment strategies through FundOS.  Using the computer analogy, their platform would act as the operating system between investors and investment managers through which digital assets such as funds could be created and traded using the FOS token.
Global Eye Link: https://www.fos.ai/global_eye_demo
FOS.ai ICO – The Opportunity
In traditional investments, both investor and investment managers are subject to time and resource constraints. In the digital currency market, there are hundreds of digital currency exchanges, nearly a thousand separate digital currencies, and 24 hours/7 days a week continuous trading. It is impossible to continually search for investment opportunities or make investment decisions based on so many data points.
The FundOS investment platform has an enormous advantage in mining and capturing investment opportunities across the whole of the market, across product/asset types and business cycles. At the same time, the strong processing ability gives FundOS a clear advantage by capturing more data for analysis and fund creation. It follows and tracks market movements in real time, and never stops looking for mathematical models that yield excessive returns or trading opportunities.
FOS.ai ICO – The Solution
FundOS's goal is to construct a decentralized investment trading platform, providing investment managers with smart investment contract initiation, transaction strategy development and quantitative data analysis within fund asset management. FundOS investment platform components are strictly authorised through smart contracts based on quantitative investment strategies. It avoids negative impacts caused by subjective opinions through its architecture and data analysis.
FundOS platform helps diverse types of investors make safe, fast, and efficient investments on blockchain digital assets. Investment managers can initiate their own smart investment contracts on the FundOS platform. Individual investors or institutional investors can decide whether to invest in such contracts according to the initiator's past performance or investment parameters.
Smart investment contracts are built on FundOS blockchain, an investment platform that can self-manage. It automatically manages investors' digital currencies, calculates investment returns, and pays transaction fees. The smart investment contract initiator can develop investment strategies through the platform transaction strategies, but cannot directly control the digital currencies obtained by the investment platform. The smart investment contract can be open or close ended depending on investment goals.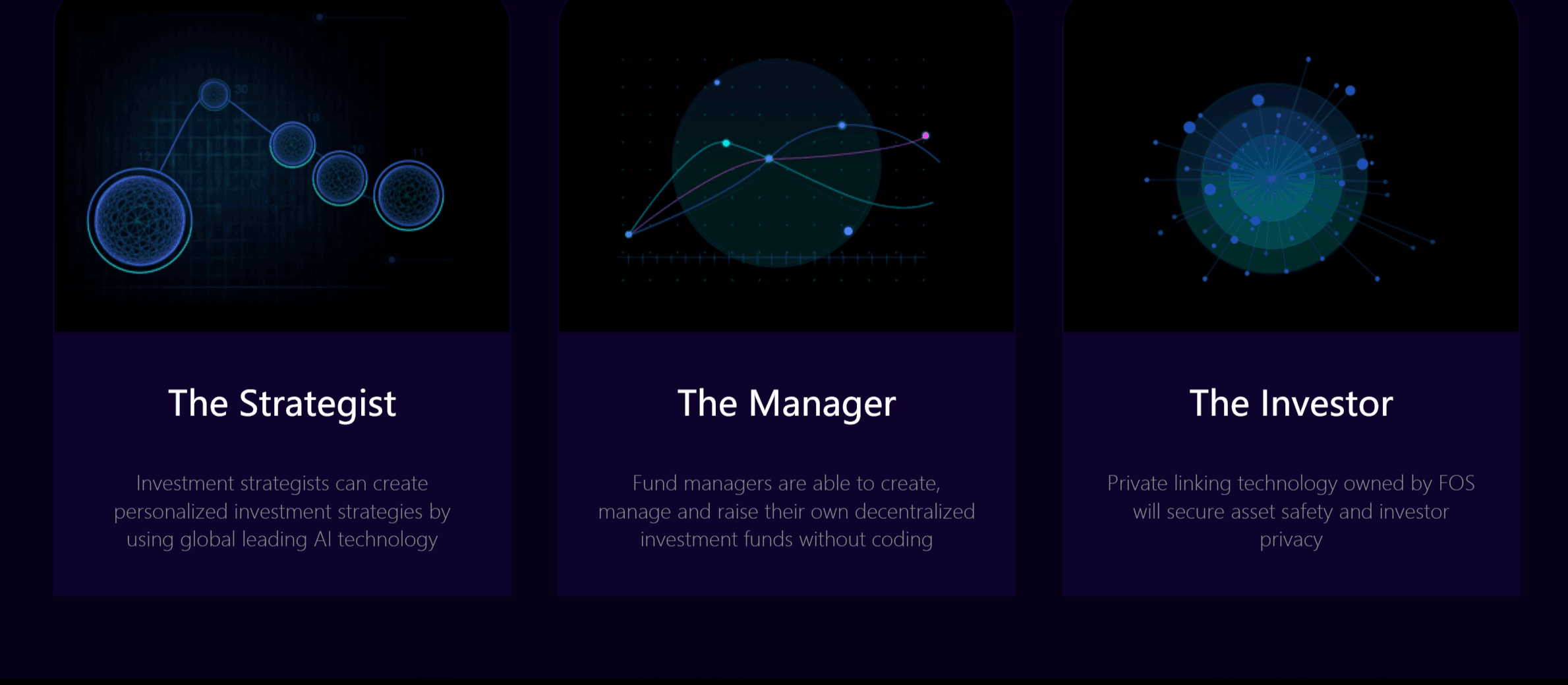 FundOS investment platform acts as a bridge between fund managers and investors, aligning their mutual interests. This mutual trust is decentralized, and recorded on the entire FundOS blockchain, without manipulation. The adjustment of the quantitative investment strategy only takes place within the transaction parameters and trading system through upgrades. During the actual transaction, the strategy cannot not be adjusted.
FundOS acts as an operating system for digital asset fund management through its platform, built on their high-performance blockchain solution (FundOs Blockchain), and FundOS token, a digital currency which powers the platform and is used to pay for services. The underlying technical framework follows the Hyper-Ledger Fabric specifications and standards, and has gone through numerous customization for FOS applications.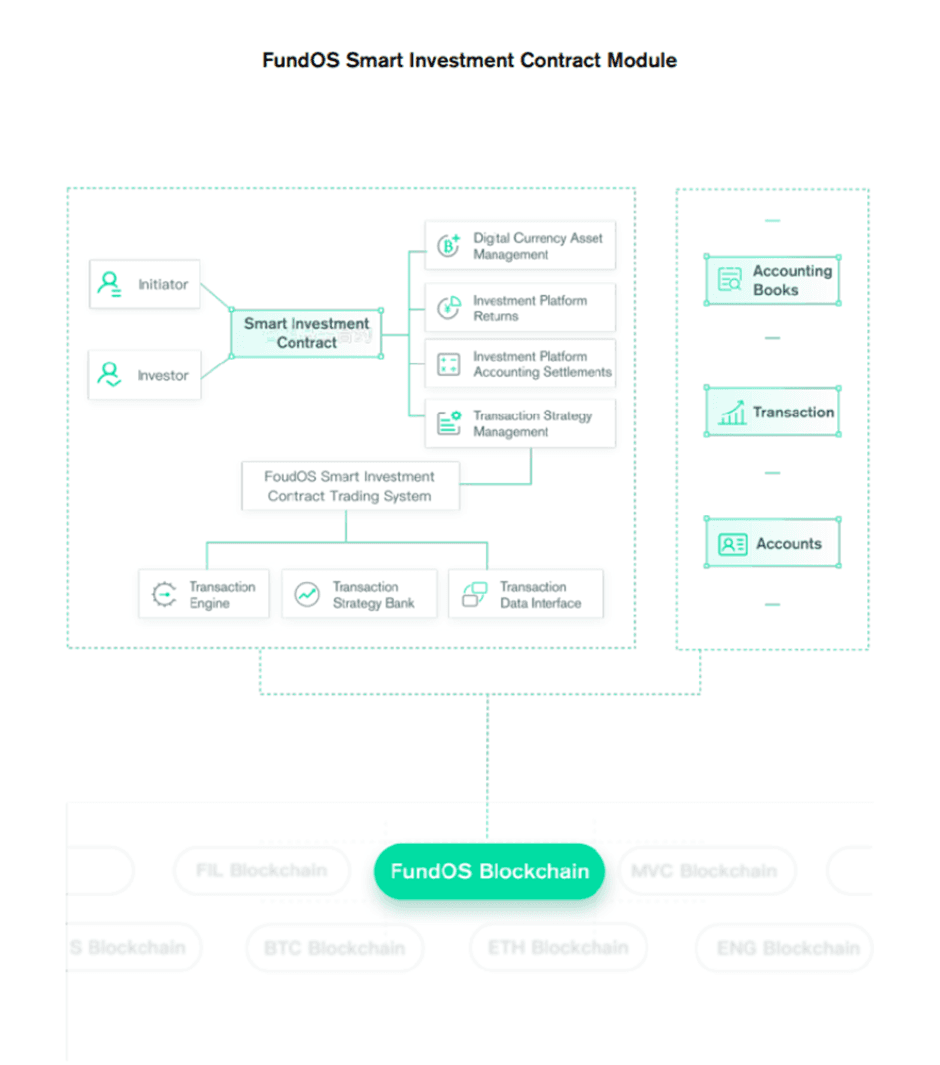 Token Symbol / Name
FOS / FundOS Token
Pre-Sale
October 9 - October 30
Crowdsale Opens
December 2017 – Date to be announced
Total Token Supply
1,000,000,000 FOS
Terms & Allocation
15% available for Pre-sale
45% available in Main Sale
10% reserved for platform incentivisation
30% retained by FundOS
FOS.ai Links
Website

Whitepaper