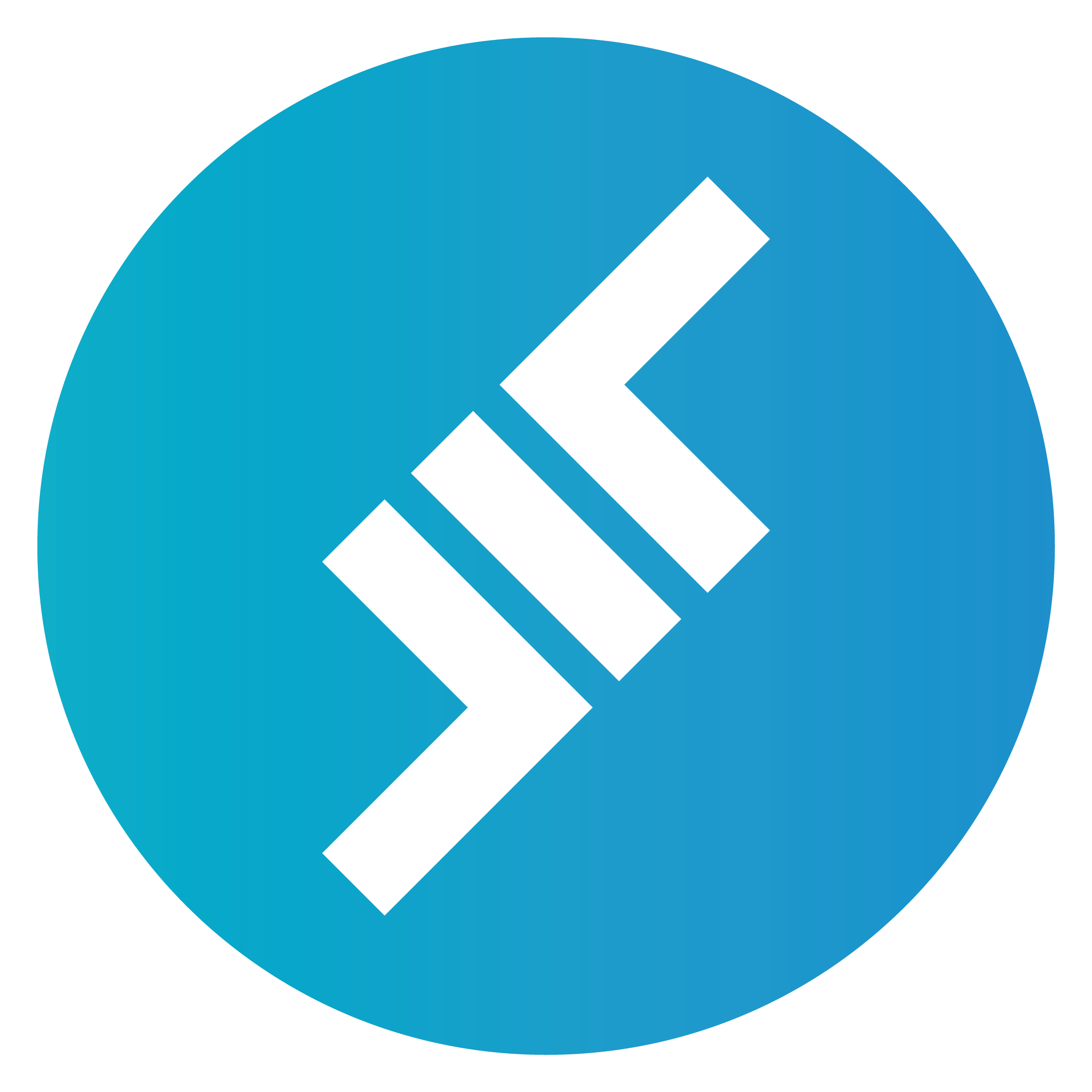 ETHLend is a decentralized peer to peer lending application that is built on top of the Ethereum Network using blockchain technology and Smart Contracts to enable secure and transparent lending.
The companyis developing a global lending market where borrowers and lenders from all parts of the world can conclude lending transactions. The aim of the company is to provide transparent and global lending market and to erase the interest rate differences between countries by providing more liquidity to local lending markets.
Previously decentralized lending was not considered ripe since it was difficult to impose incentive to the borrower to repay the loan back due to the pseudo-anonymous nature of cryptocurrency. ETHLend came up with a solution to use ERC-20 compatible tokens as a collateral for the loan. The borrower pledges tokens to receive a loan. In case the borrower does not repay the loan, the lender can claim the tokens for the further realization to regain any loss. Today, the company has expanded to use Ethereum Name Service (ENS) domains as a collateral and using reputation-based lending.
What makes ETHLend different from other ventures is that the team delivered their first prototype of the decentralized lending application this May. Based on the practical findings, the team wrote the white paper on decentralized lending. The ETHLend considers this as an edge.
The team consists today of 20 people located in different parts of the world. All team members share the common aim to provide more democratic lending environment by more liquidity to the local lending markets. Moreover, the ETHLend team believes that once the decentralized lending has evolved further, it could provide more access to finance for the unbanked.
ETHLend Pre-sale ICO details:
Starting:          25.09.2017 at 12.00 GMT
Ending:            25.10.2017 at 23.59 GMT or when the cap is reached
AMOUNT TO RAISE:    2 000 ETH
TOKEN FOR SALE:        60 000 000 LEND (6% of total sold tokens)
LEND TOKEN PRICE:    30 000 LEND = 1 ETH
(price includes 20% bonus tokens for all pre-sale participants)
Minimum amount to participate:       1 ETH
Pre-sold tokens are deducted from the 1 000 000 000 LEND sold on official token sale. Additional 300 000 000 LEND is contributed to founders and developers fund to compensate them for the current and future efforts related to the company and to attract new talent on board.
Official ETHLend token sale ICO details:
Starting:          25.11.2017 at 12.00 GMT
Ending:            9.12.2017 at 23.59 GMT or when the cap is reached
AMOUNT TO RAISE:    37 600 ETH
TOKEN FOR SALE:        1 000 000 000 LEND (deducted by pre-sold tokens)
LEND TOKEN PRICE:    First 200 000 000 LEND:         27 500 LEND = 1 ETH
(price includes 10% bonus tokens)
Next 100 000 000 LEND:         26 250 LEND = 1 ETH
(price includes 5% bonus tokens)
Remaining LEND:                    25 000 LEND = 1 ETH
Minimum amount to participate:       0.01 ETH
Social Media:
Discord (Latest news and voice chats): https://discord.gg/nKjsStv
DAPP Thread: https://bitcointalk.org/index.php?topic=2013399
Telegram: https://t.me/ETHLend
Reddit: https://www.reddit.com/r/ETHLend/
Facebook: https://www.facebook.com/ETHLend/
YouTube: https://www.youtube.com/watch?v=IGaoqUoL1F4&t=2s
Twitter: https://twitter.com/ethlend1
Steemit: https://steemit.com/@ethlend
KakaoTalk: https://open.kakao.com/o/gBzFr5y
VKontakte: https://vk.com/ethlend